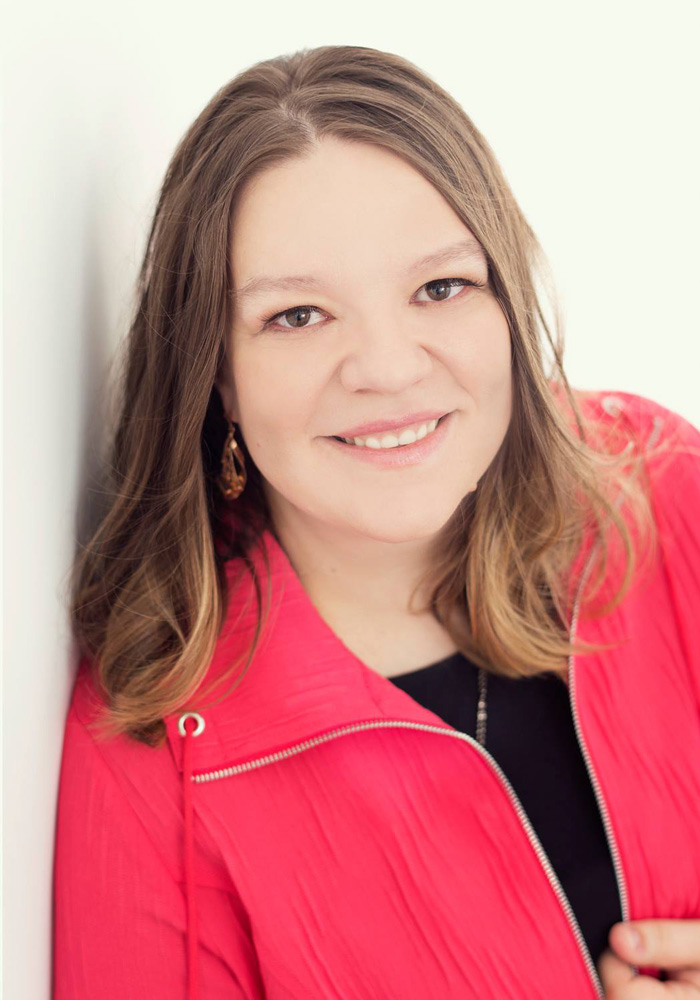 Our Story
I started Oak Street Bookkeeping in 2007 to help small businesses and non-profit organizations achieve their goals in a cost-effective and efficient manner. Most of us start our business or an agency to fulfill a dream and to have more freedom and flexibility in our lives. We are focused on achieving our dreams, be it making something new, selling a novel product, or delivering an essential service to improve people's lives.
To sustain our dreams we need to ensure that our finances are in good order - something that is not usually the topmost priority as we concentrate on establishing our business.
Laima Nori - Founder of OSB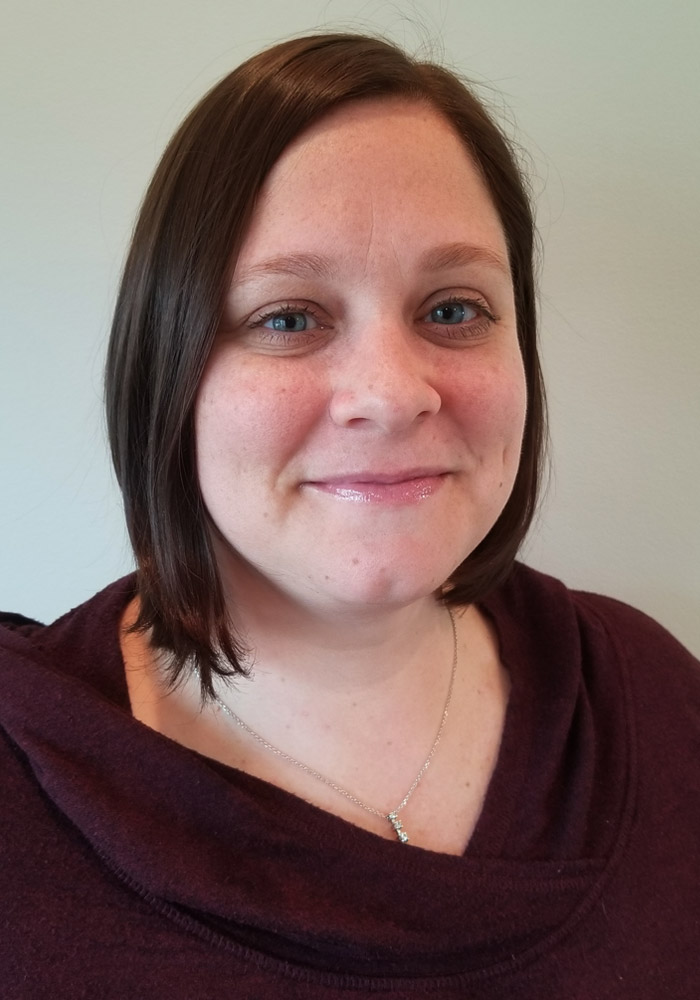 After working about 10 years in the corporate world, I was ready to take a different route in my career path after becoming a mother.  Thankfully, Laima offered me a position in her company that made balancing motherhood and a career possible.  Since then, I have been working closely with my clients, some on a daily basis, others on a bi-weekly or monthly basis, depending on what they need and require.
Over the past seven years working for OSB, I have developed and fostered long lasting, trustworthy and productive relationships with each of my clients.  My goals include providing excellent customer service, having a detailed eye while reviewing my clients' financials and being a positive supporter for my clients in effort to help them grow their businesses.
Kelly Butler - Account Manager
Our Approach
This is where we come in. We can teach you how to manage your finances so your business becomes more profitable and your time more efficient. We can show you how to use the appropriate software and customize it to your needs. We can help you identify the income streams that are most profitable for you and which expenses can affect your bottom line. You can then focus on growing your business.
Imagine the peace of mind, the freedom, and the flexibility that you can have knowing that your books are in order for tax season.
In short, We can help you gain control of your finances so that you can succeed in your business.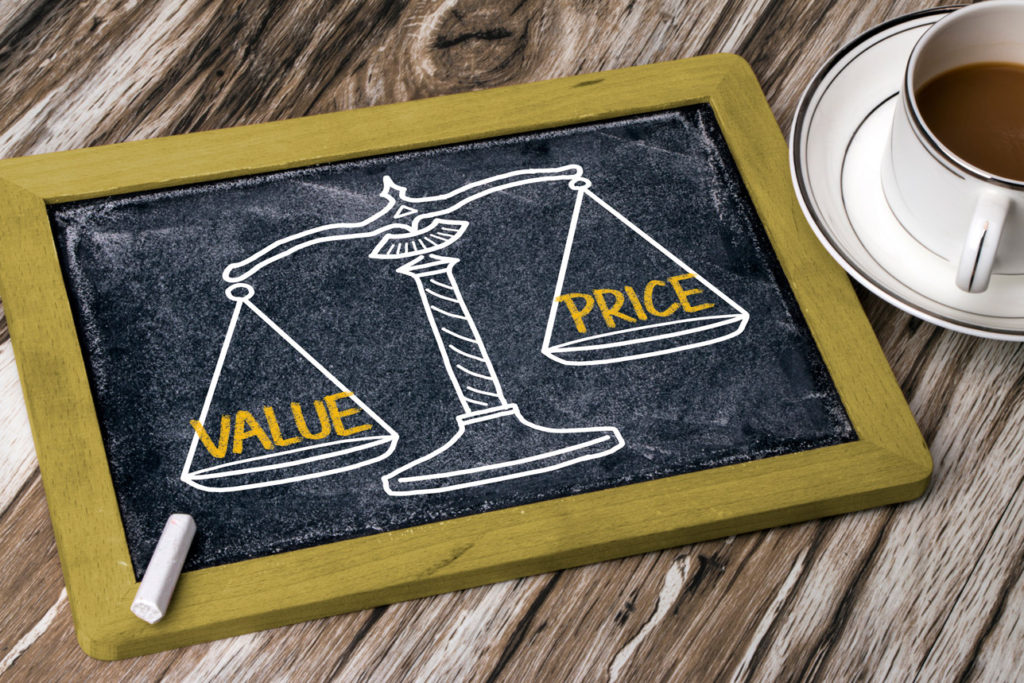 Next Steps...
Contact me and I will help you to demystify accounting basics and show you simple ways to keep track of your money. It can and will be fun!